Latest Articles
FPs for GC etc and Week 1 of Le Tour, starts 1st July
Please post your FPs for GC, Mountains, Points, Young Rider and stages 1 to 7 inclusive on this thread. The race starts on 1st July and stage 1 is a 14km ITT.

Profiles
Stage 1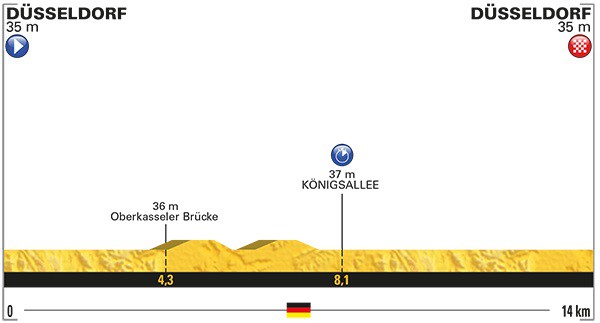 Finish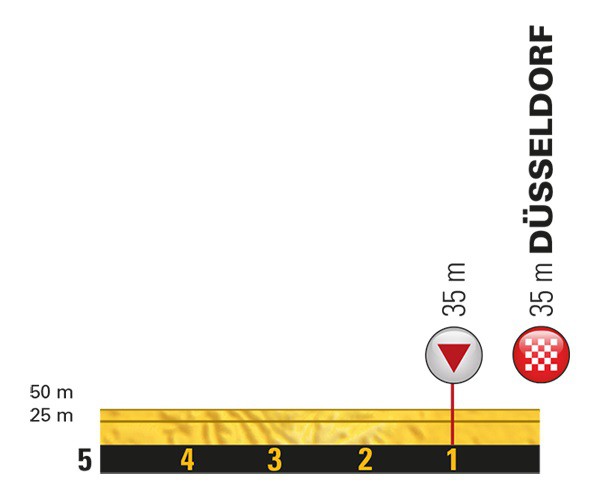 Stage 2
[img:b9214b9c8d]http://img.server86.nl/sport/wielrennen/editie/profiel/17_2017_2.jpg[/ ...
Velogames TDF 2017
It's time for the big one and it's really hard.

League code:- 622930012

Enjoy the headache!
Tour de france 2017 line ups
AG2R-La Mondiale

team for the Tour de France: Romain Bardet (Fra), Pierre Latour (Fra), Alexis Vuillermoz (Fra), Oliver Naesen (Bel), Mathias Frank (Swi), Axel Domont (Fra) and three from Jan Bakelants (Bel), Samuel Dumoulin (Fra), Ben Gastauer (Lux) and Cyril Gautier (Fra).



Bora–Hansgrohe

Tour de France team: Maciej Bodnar (Pol), Emanuel Buchmann (Ger), Marcus Burghardt (Ger), Rafal Majka (Pol), Jay McCarthy (Aus), Pawel Poljanski (Po ...
Swiss Velogames
Took a proper hammering in Switzerland.
Spilak, Dennis and Kung, all last minute take outs, DNFs put it.
Lost my recent good form, just in time for the big one!
This week I have been mainly listening to...
Have seen quite a few 20th anniversary articles pop up


Link


http://www.stereogum.com/1946171/...ns-20/franchises/the-anniversary/

And the borrowed movie is great too. Gondry and Kaufman in one package.
Smarauder Trophy - Running Total 2017
So here we are heading into Le Tour. Huw actually stretched his lead by a few points in June and Gerry jumped to within a few points of the podium. GTs generally tend to shake things up though, so lets see what July brings
Tour de France coverage
Inrng wrote on this
http://inrng.com/2017/06/friday-shorts-15/

That Eurosport will be following the French television coverage in broadcasting the complete stages live

Needless to say, any action on those slow days will occur on their ad breaks
More Doping News!
Spain still protecting their top sportsmen and women from Puerto..... typical, need another hacking scandal, get the names out there whether it leads to prosecution or not

http://www.cyclingnews.com/news/s...ion-of-operacion-puerto-athletes/
Cookson goes for re-election
Nowt to do with owt in regards the thread title, but I might as well post this here:

http://www.cyclingnews.com/news/hein-verbruggen-passes-away/
In, out, shake it all about?
gerry12ie wrote:
From the outset the election was a pretty naked power play - an opportunity to port back to 1983 and rule absolutely from the front.  Yes, there were manifesto blunders and May simply couldn't convince in the way Thatcher did back then, but in simplest terms the play was rejected - and quite convincingly.  The Tories went all in on a hand that just wasn't good enough and are very lucky to be still sitting at the table for the next deal.


...